Higher Density Blog
*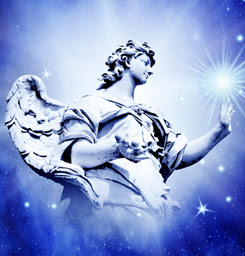 Archangel Michael:

"Greetings, Beloved Ones. We send you blessings of Love and Light, in this Now moment, and we invite you to open your heart for our message for you…
*
Dear Ones, currently your reality is re-arranging itself very rapidly and you might experience the manifestations of ALL your thoughts and emotions faster and faster.
*
Now, more than ever, it is of paramount importance to tend to your emotional state on a daily basis, as the energies are intensifying towards your Spring Equinox on

March 20th, 2016

.
*
You are being prepared to shift into the next level on your spiritual journey.
Every thought and every emotion is being reflected in your experience, and we mean every thought and emotion.
*
This is your opportunity to fully master

r your co-creative abilities to create your new reality and experience and with it a better life.
View original post 500 more words