♥ SHEKINAH EL DAOUD ♥ DUAL LIFE RAY ♥ PRIESTESS OF THE AMETHYST & VIOLET LIGHT RAYS
ART : Sosquaz – Spirit Guide by Lila Violet
*
Mid-March Wave entering Now
Blessings Beloved Light Tribe,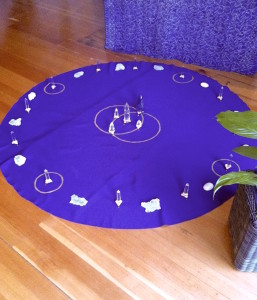 Our Mid-March influx has begun and it feels even more powerful than expected. Remember we are monitored for alignment, and greatly supported as we own this New level and its further activation of our embodiment. Some highlights from the last article on our significant March shifts:
This phase demands your consistent interaction with the higher timeline of Ascension – Love, Service, Merging of Higher and Lower Self, embodiment of the Crystalline consciousness. Some have received glimpses of what that will be like; a complete shift in vibration and conscious thought, feeling, and service. We are completely capable of this, Beloveds.
Many ask about the best way to serve Gaia during this passage. Hear this, feel this: This month is about launching us into embodiment of the next level of consciousness. It sets into…
View original post 339 more words